Happy World Health Day!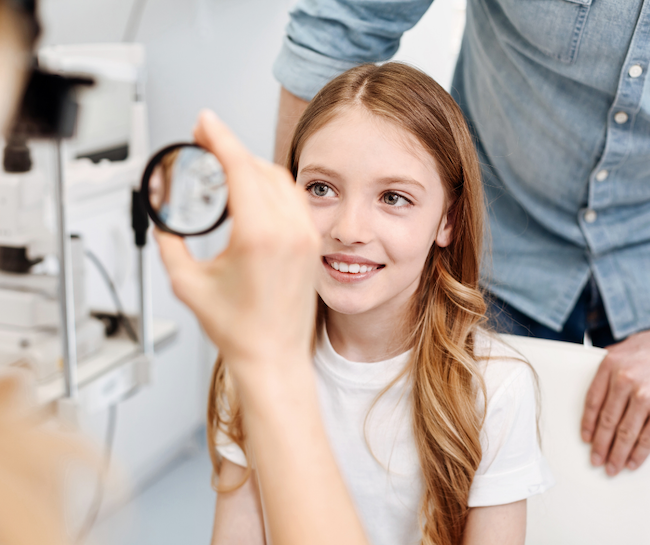 Do your child a favor this year and book your myopia consultation today by calling (636) 272-1444.
Take action to help give your child a better vision for life!
For more information about myopia management, please see our Myopia Management for Children section under Vision Care & Products.