Christmas Holiday Hours 2021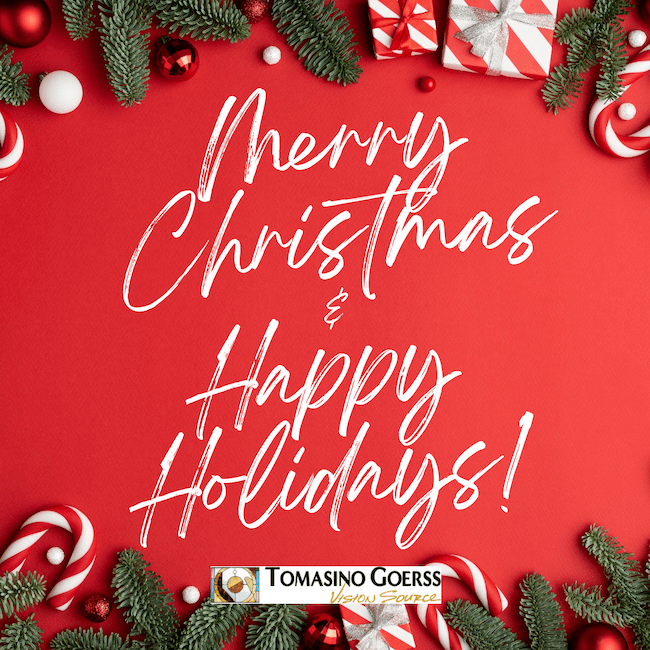 In recognition of the Christmas Holiday, our office will be closed Friday, December 24th. We will reopen for regular business hours on Monday, December 27th from 7:30am to 5:00pm.
We apologize for any inconvenience this may cause.
We will have doctors on-call for emergencies: (636)272-1444.
Thank you and have a wonderful and safe holiday weekend!