Staff Spotlight! 😎🌟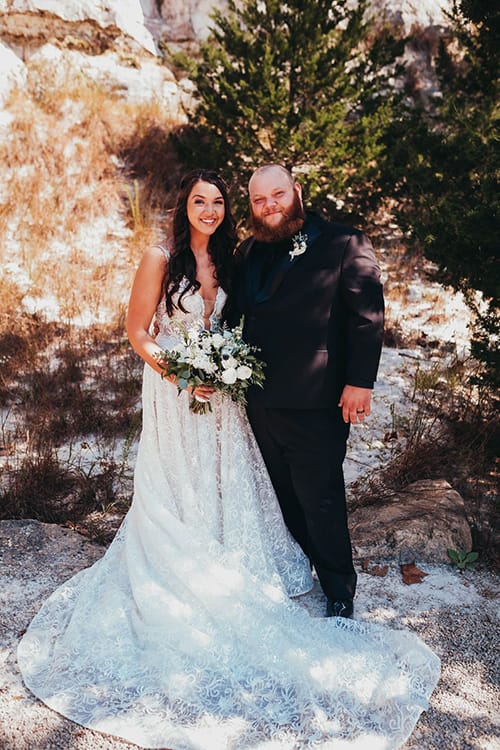 Kim, one of our wonderful Opticians, joined our team in October of 2020.
She has been married for 2 years in September. Her beautiful little girl named Haven is now 6 months old! She has 2 dogs – a Siberian husky named Zeus and a yellow lab named Thor. One of her favorite hobbies is making bows for her daughter and her nieces!
Thank you Kim for all your hard work and for taking such great care of our patients.