Kate Spade and KLiiK Frame Lines Added!
We have added Kate Spade and a new women's petite frame line – KLiiK – to our collection!
Optical related visits are required to be scheduled. Simply text or call us at (636)272-1444 to
schedule an appointment
and our glasses experts will help you pick out the perfect pair of frames.
Kate Spade: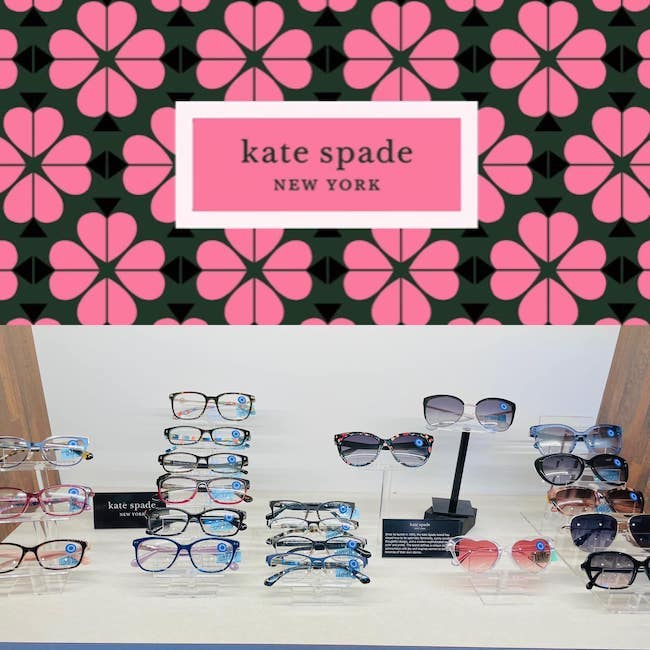 KLiiK: