EyePromise Auto-Ship is here!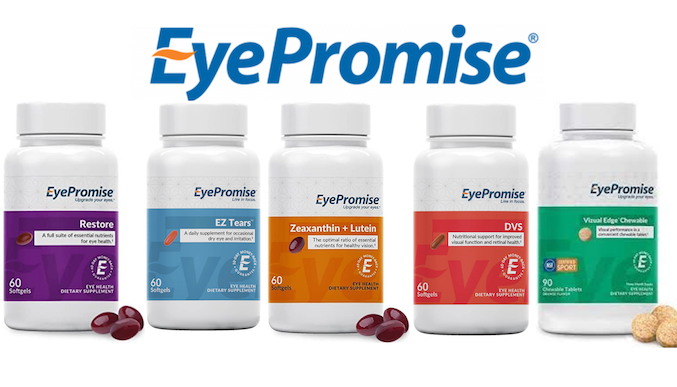 Calling all patients who like convenience, simplicity, and savings! 🥳
Our office now offers home delivery for your EyePromise supplement prescription! As you know, being diligent with your prescribed daily dose is key for you to experience the benefits and for your doctor to see the best clinical outcomes.
Call the office today at (636)272-1444 to get set up on an automatic EyePromise prescription refill program and receive a free bottle in your first shipment!