Staff Spotlight! 😎🌟
Theresa – one of our awesome Patient Services Representatives – started with us in August of 2021.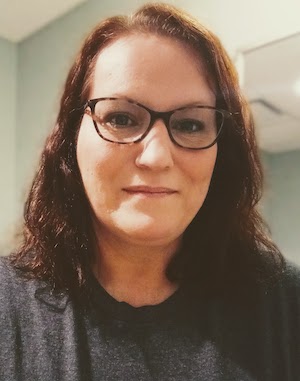 Her favorite part about working at TGVS is "everyone is very helpful and willing to answer questions. It's a very professional and well-managed place to work. I feel very relaxed and not pressured."
Theresa loves to garden in her free time and spend time with her granddaughters! Her husband has a 1970 Chevy Nova that he drag races, too! She has been married to her husband for 35 years and they have 2 sons and 3 granddaughters – and 2 dogs (a mini Dachshund named Jake, a Beagle named Bubba).
Her bucket-list adventures would be to see the ocean and travel to the Grand Canyon!
Thank you Theresa for providing wonderful service to our patients each and every day.