Staff Spotlight! 😎🌟
Dana – one of our primary Scribes and a skilled Technician – started with us in June of 2020!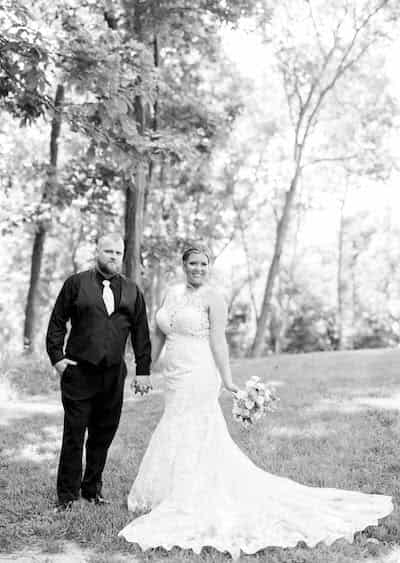 Her favorite part about working at TGVS is "working with such amazing doctors and staff, and learning more about the field of optometry."
In her free time, she likes to spend time with her 9 nieces and nephews! She also loves to watch Netflix and read. She has been married since June of 2021 and she has a 3 year old Bernedoodle named Taco Bell.
Her bucket-list vacation would be to travel to Ireland, but she'd also love to visit all 50 states in the U.S.
Thank you Dana for providing excellent patient care and treating everyone you meet with kindness.