We're Hiring!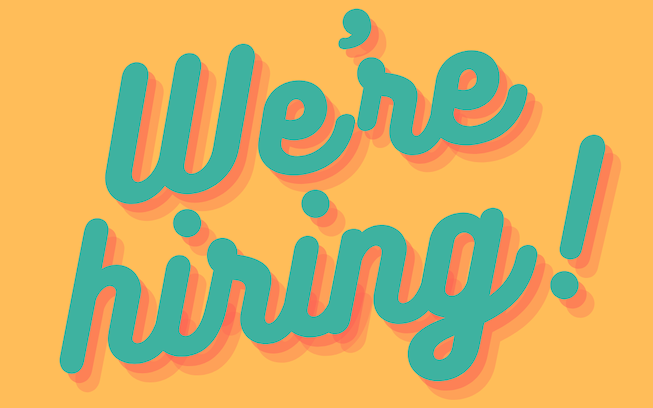 We are Looking for a Patient Services Representative to join our growing private Optometry practice in O'Fallon, MO. This person must be a positive and outgoing professional who has a deep passion for caring for patients. Experience is not required.
The key responsibility of the Patient Service Representative is to manage the first and last impression of the practice for all patients and guests. The Patient Service Representative will check-in and check-out patients and be responsible for collection of patient fees at time of service.
This is a full-time position, Monday-Friday. No weekends. Compensation will be based upon relevant experience ($15.50-$17 per hour).
Job Responsibilities:
• Greeting all patients and guests to the practice
• Answering the telephone
• Scheduling appointments and maintaining a full appointment schedule
• Verify current personal information is correct in patients charts
• Appointment confirmation and recall reminders
• Reports to management/leadership on the status of appointment schedule
• Reports to management/leadership any patient challenges or complaints, likewise maintains and documents all patient testimonials
• Fax reports to doctors and scan them into patient's chart
• Document patient charges for the visit into the chart and collect
• Collect patients payments via phone, and in person while they are checking out
• Verify insurance as needed
Competencies:
Team Player
As the Patient Service Representative, the team member must exhibit the ability to work well within the team environment, supporting all aspects of the practice and delivering on the patient experience.
Communication Skills
The Patient Service Representative must be able to effectively communicate with our patients all tests and charges. Communicating in a manner by which the patient understands technical terminology in their layman language is essential.
Pace of the Environment
Must be able to work at a fast pace. Effectively handling multiple tasks and patients at one time, while focusing on the individual patient experience. Attendance is a must because this position is key in the flow of the office.