It's Myopia Monday!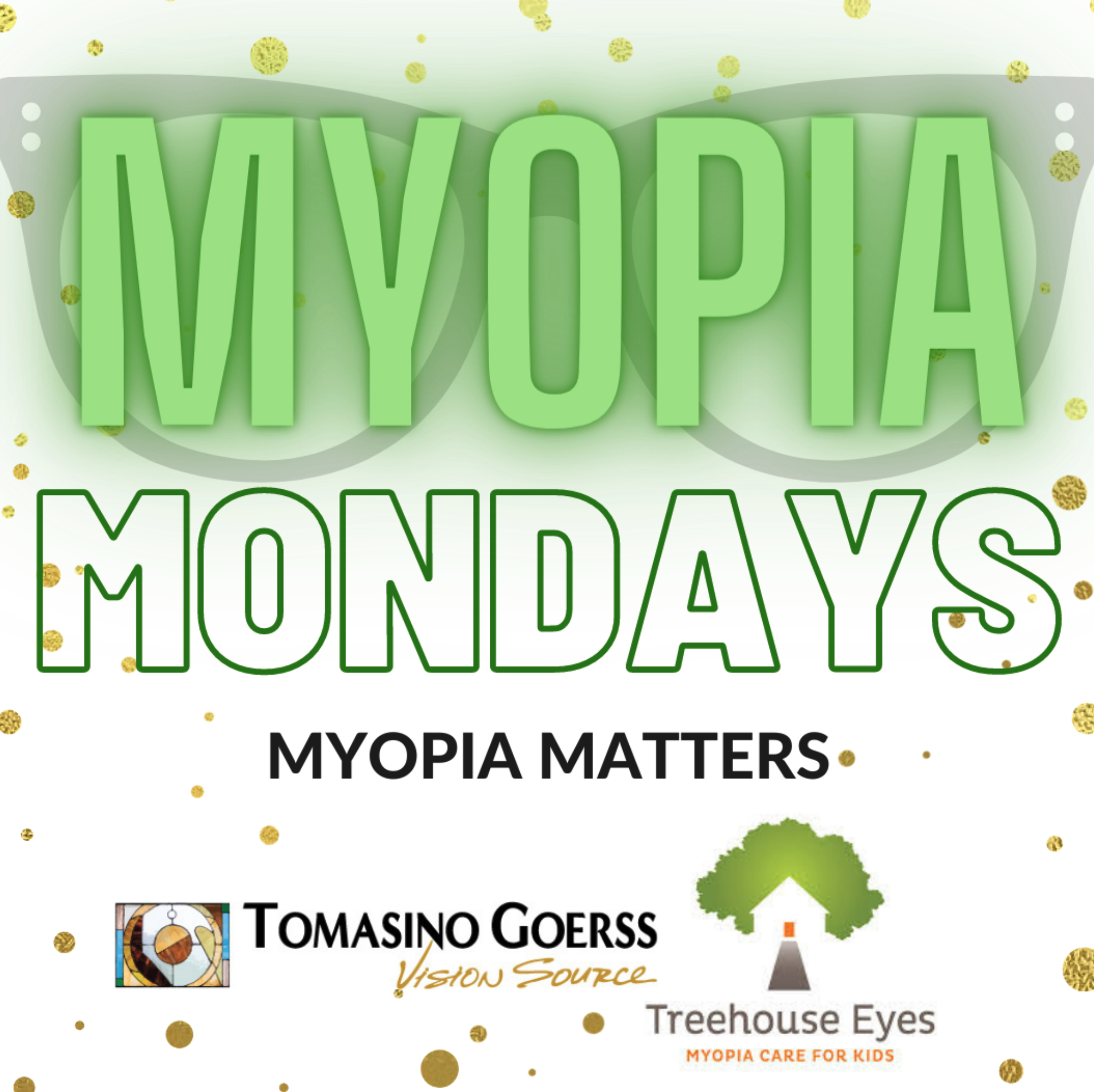 We here at Tomasino Goerss Vision Source are excited to announce the launch of our children's myopia management service in partnership with Treehouse Eyes®, the country's leading myopia management service. The revolutionary system, designed to treat your child's myopia and significantly reduce the threat of more serious eye diseases, is one of the most important innovations since glasses were first prescribed hundreds of years ago!
You can visit Treehouse Eyes' website here: https://treehouseeyes.com/
You can also find more information regarding this topic under the Myopia Management for Children section of our website.
Each Monday, we will explore the topic of myopia – what it is, why you should care about it and the treatment options we offer for children who are myopic!
Call us today at (636)272-1444 to schedule an appointment, and stay tuned each Monday for more myopia information and treatment options!