It's Myopia Monday – How Does Myopia Management Work?
Happy first day of Summer! It's Myopia Monday!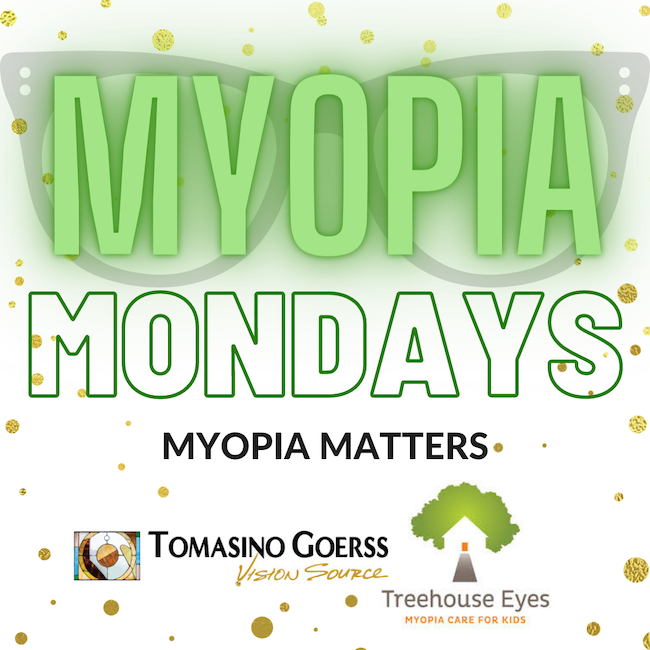 Each Monday, we will explore the topic of myopia – what it is, why you should care about it and the treatment options we offer for children who are myopic.
How does Myopia Management work?
Our doctors use state-of-the-art equipment to develop a personalized treatment plan for your child. Our non-invasive treatments include customized contact lenses and special prescription eye drops (we will take a deeper look into these treatment options next week). Data from children using the patent-pending Treehouse Vision System® treatment plan shows a 78% decrease in the progression of their myopia vs. no treatment. At your initial consultation, your doctor will determine the treatment that will work best for your child.
Below, you will see pictures of our IOL Master. This device uses laser technology to measure the length of the eye (axial length). This device is crucial for monitoring the growth of the eye.
With Summer break upon us, our appointments will begin to book up quickly! Be sure to get your child scheduled for their annual exam today by calling (636)272-1444.