It's International Literacy Day!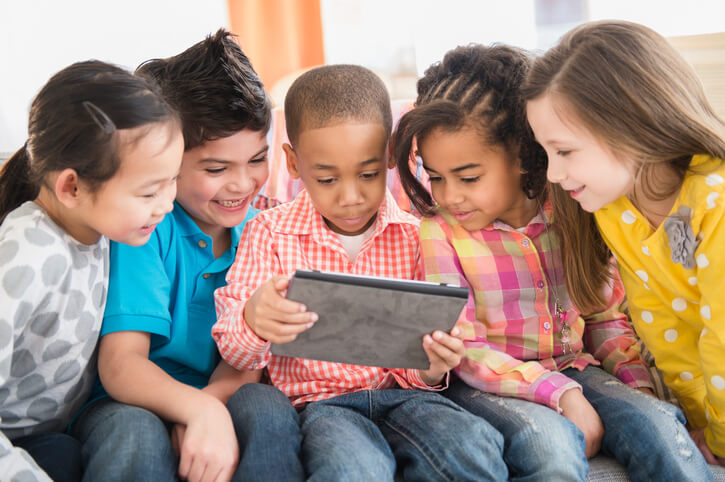 Today is International Literacy Day!
For children, reading and writing can become much more difficult as myopia develops. Be sure to ask our doctors about ways you can help slow or stop the progression of myopia! Myopia makes your child's world blurry and they may not even know it. Help them see the full picture like thousands of other children with the help of Treehouse Eyes!
Be sure your child is set up for success in school and in everyday life by scheduling their routine eye exam.
Call us today at (636)272-1444 to schedule!