Outdoor Play, Even in Winter, Can Help Your Child's Vision!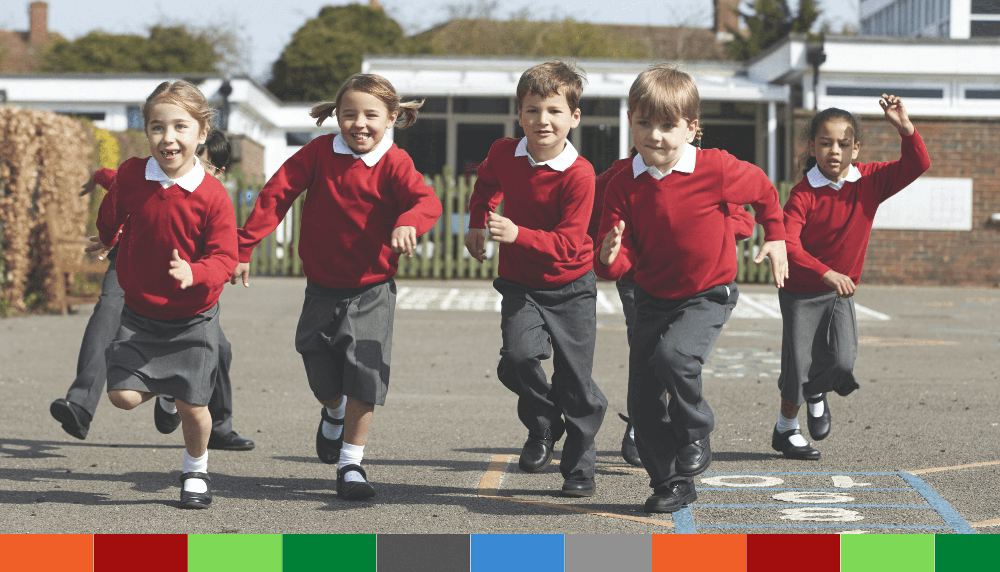 Just because the weather is cold, it doesn't mean that your kids should be kept indoors all Winter long. In fact, there are many reasons to have them spend time outdoors, not least of which is to protect your child's vision. Studies show that children who spend time playing outdoors in the sunshine experience less myopia progression than those who stay indoors.
Moreover, encouraging more outdoor playtime is important for promoting the overall health and well-being of your children.
Here we explore some fun outdoor activity ideas to try with your kids and discuss why spending time outdoors may slow a child's myopia progression or even postpone its onset.
We continue to see many children who have had their vision impacted by the additional burden of more screen time and indoor time from nearly 2 years of pandemic conditions. Most commonly this causes the onset of an increase in myopia, or nearsightedness, where the eye grows too long. Our office specializes in treatments for childhood myopia that can slow or even stop their vision from getting worse. Numerous studies and our own experience now show that, properly treated, myopia is not something your child has to let get worse every year.
Call or text us today at (636)272-1444 to schedule your child's myopia consultation!